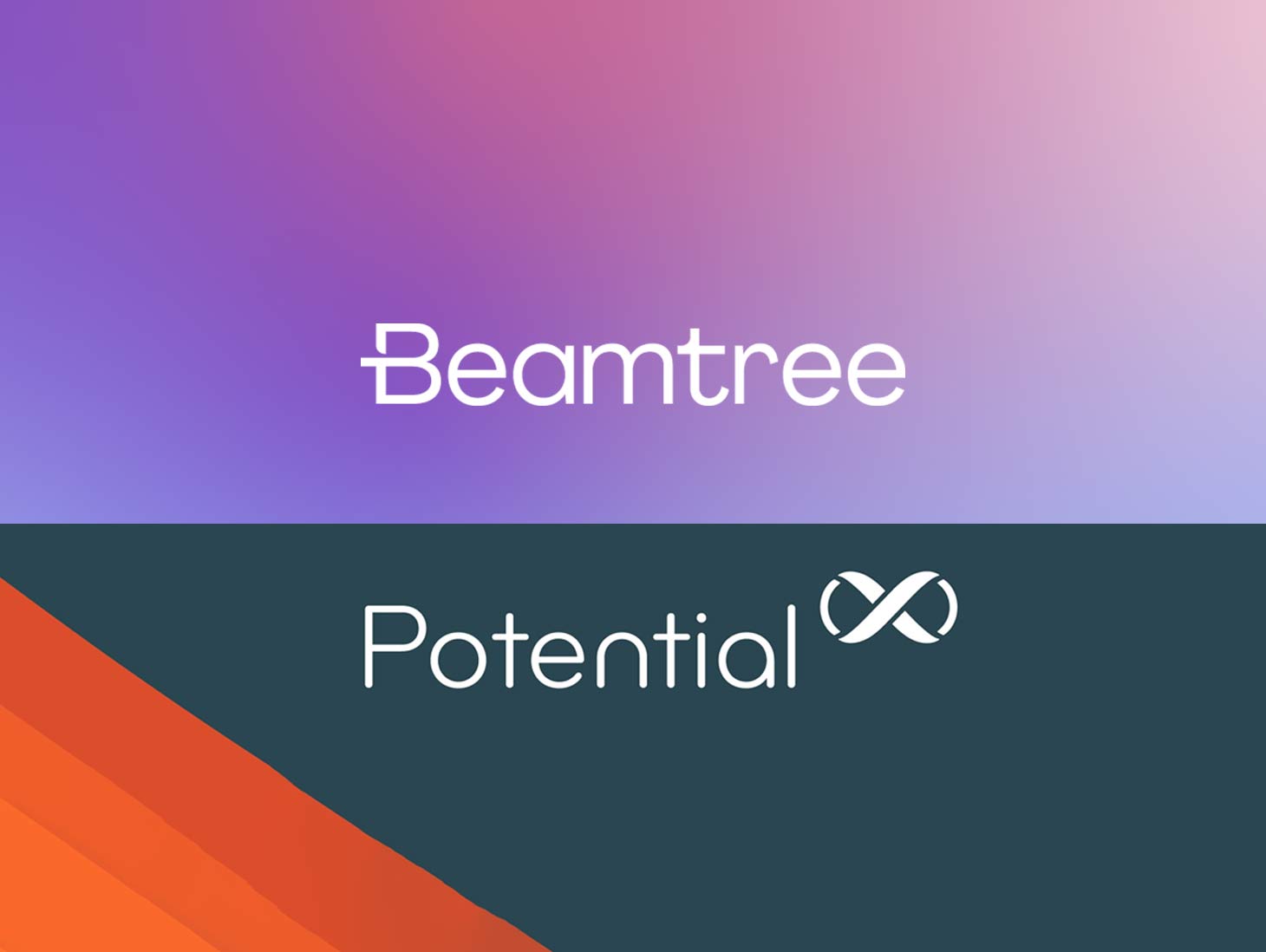 We are delighted to announce the acquisition of Potential(x) Pty Ltd, an Australian pioneer in health data.

Potential(x) provides most public and private hospitals in the country with cutting-edge comparative analytics that support improvements in quality and in the value of care.

Over the 26 years of its operations, it has developed unrivalled expertise in health data collection, standardisation and the benchmarking of clinical and financial outcomes. It is the full-service operator for The Health Roundtable – Australia and New Zealand's premier benchmarking and hospital improvement cooperative, which includes a network of 200 hospitals across Australia, New Zealand and the Abu Dhabi Health Services Authority (SEHA).

News of this major acquisition follows the announcement of our acquisition of AI pioneer Ainsoff Pty Ltd and our partnership with the University of Sydney to accelerate health data research. In addition, we have published record full year results and the appointment of international health leader Dr Mark Britnell as chair of our new Global Impact Committee.

The acquisition of Potential(x) will materially increase our scale, capability and global customer reach. On a pro-forma basis FY21 Revenue is circa $20m of which is 82% is recurring. Our team will more than double to 110+.

"This agreement marks a major milestone in the growth opportunity for Beamtree – it doubles the size of the company by revenue and employee numbers and makes it one of the largest health analytics and decision support platforms in Australia," said Tim Kelsey, CEO of Beamtree. "The new company already serves health services in more than 24 countries across four continents – we look forward to accelerating our global growth together with the Potential(x) team."
"We are so excited to be bringing together two specialist health technology pioneers who have long histories in supporting improved health outcomes in Australia and around the world. We will be bringing our brilliant teams together, who have complementary skills, expertise and a collective vision to put data and technology to best use for improving the quality and value of global health and human services," said Duane Attree, CEO of Potential(x).