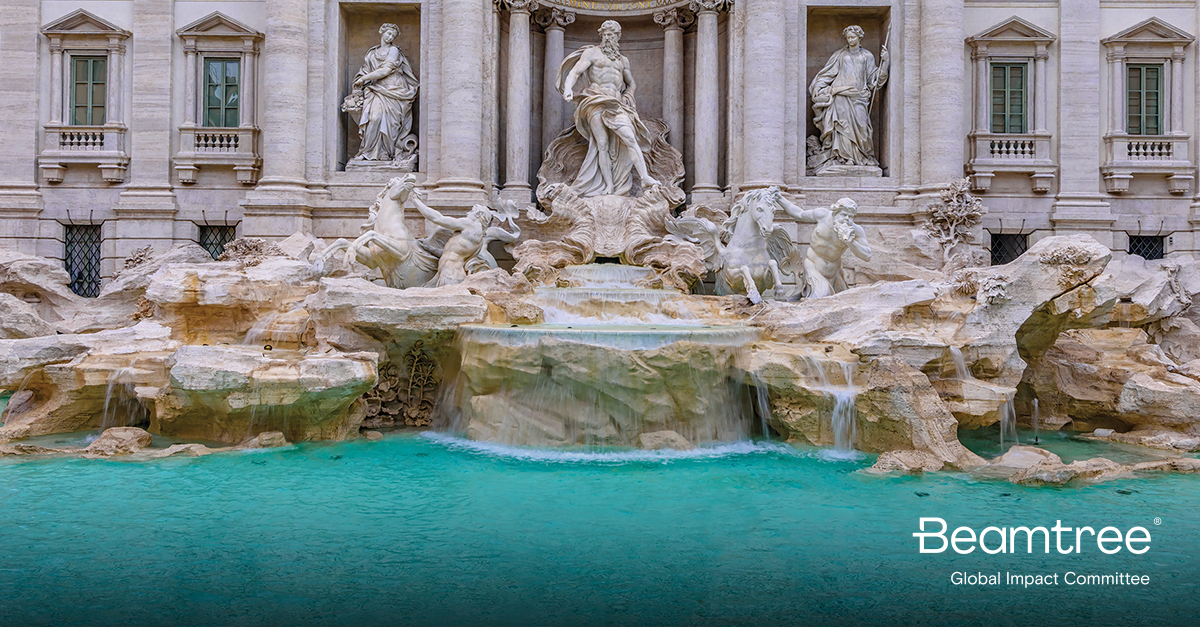 Earlier this year, Beamtree's Global Impact Committee (GIC) hosted its inaugural conference, 'Creating a Better Future for Health'. Healthcare systems leaders from around the world joined the Committee to discuss different approaches to high quality data and patient safety.
Over the two-day conference, there were many highlights including:
A keynote address from GIC Chair, Professor Mark Britnell on "There is no Plan B – how automation will solve the workforce crisis".
The "Is Quality in Retreat?" panel discussion with Sir Bruce Keogh, Don Rucker and Beamtree's Cheryl McCullagh.
A session hosted by Roger Taylor and Jim Birch on how we can use digital technologies to empower patients
Predictions of the next wave of major global challenges from Professor Walter Ricciardi, Janet Davidson and Thomas Jackiewicz
We were also delighted to be joined by two of Beamtree's global partners, RL Datix and Proximie. The content of the conference will be used by the Global Impact Committee for their next series of reports.
For more information about getting involved with the work of the Beamtree Global Impact Committee, contact us.