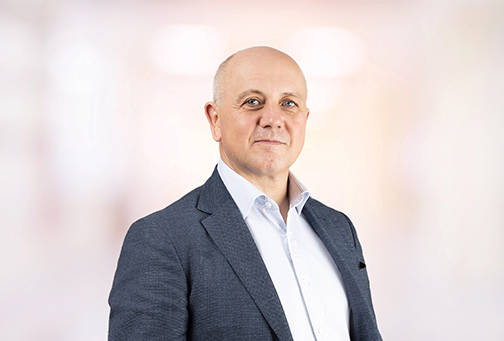 InsightsCare have released their Top 10 Influential Healthcare Leaders in Australia, recognising Beamtree's CEO Tim Kelsey as the data-driven leader committed to the betterment of healthcare.
Speaking with InsightsCare about his journey in healthcare, Tim spoke about Beamtree's commitment to creating a better future for health and the modern standards influencing health data and delivery of quality healthcare.
You can read the article here.