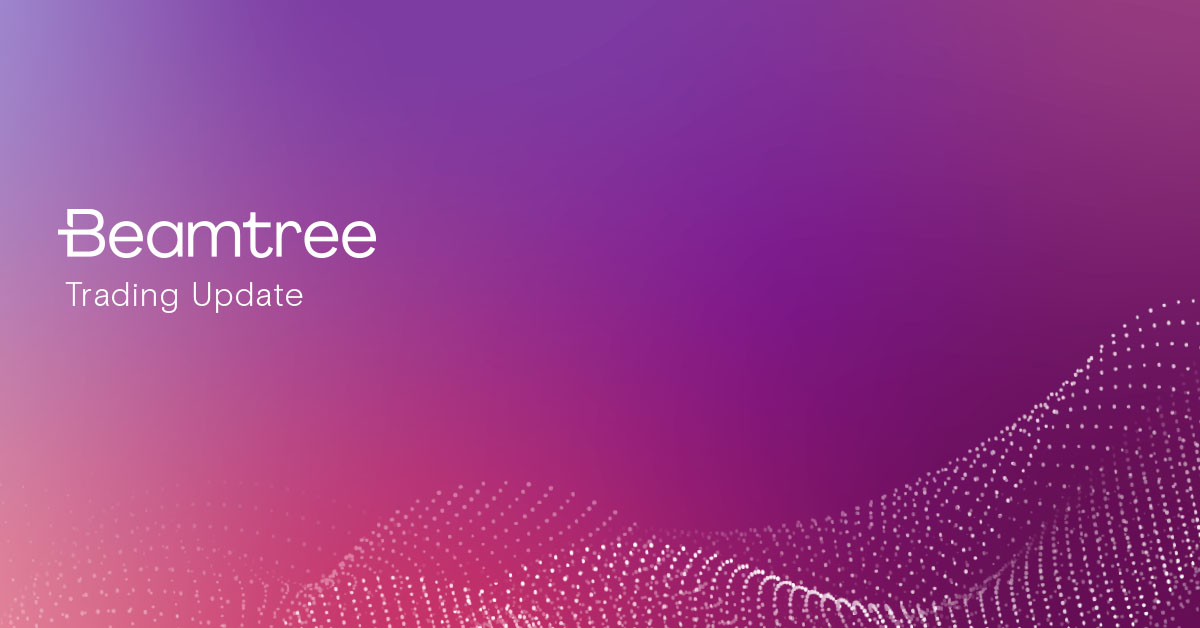 Beamtree is pleased to release a trading and operational update for the first quarter of the current financial year to 30 September 2023.
Beamtree continues to perform in line with previously disclosed FY24 outlook in Q1 FY24 driven by strong customer renewal rates at historical levels of +95% plus continued international new wins. The sales pipeline for the Company continues to develop and mature driven by a strong pipeline of international opportunities in our core overseas markets.
Key highlights for Q1 FY24 were:
ARR for Q1 FY24 stands at $23.8m (up from $19.1m Q1 FY23)
Revenue for Q1 FY24 Group was +23% pcp;
Significant pipeline wins and milestones achieved in Q1 across all 4 core divisions (refer below);
International revenue growth was +50% pcp with geographic expansion achieved in target markets in Asia, Middle East, UK and Canada;
Public and Private Healthcare customer wins in Australia achieved;
Strong momentum in sales pipeline with Abbott Laboratories in Tier 1 and Tier 2 success.
For more information on these results, including financial and operational highlights, read the ASX release.