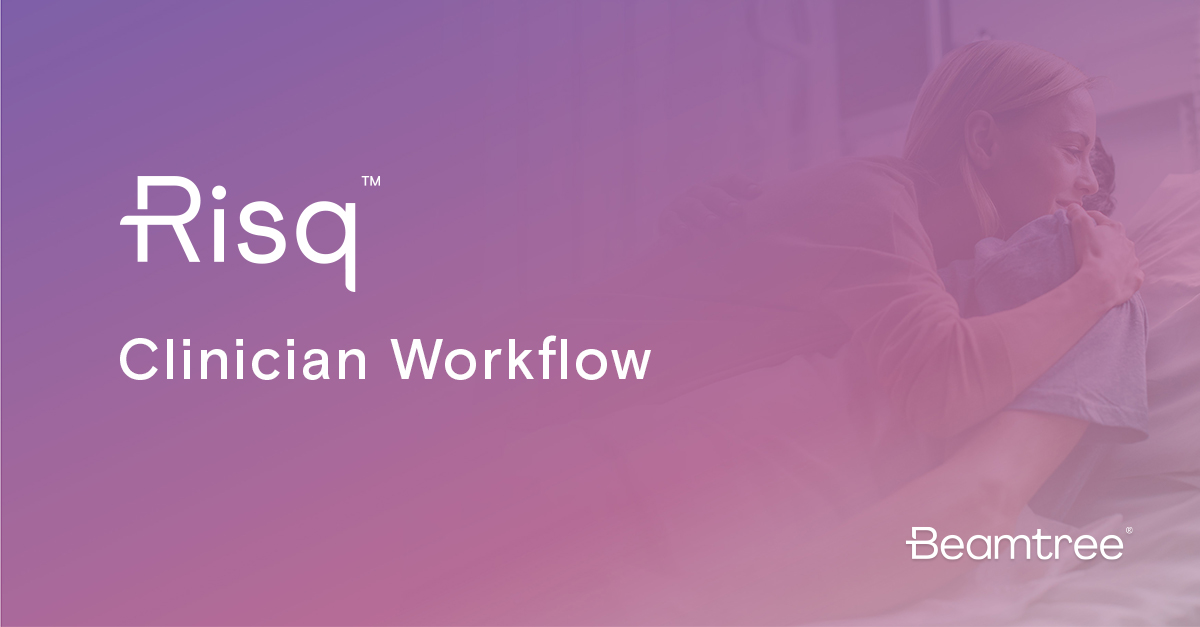 RISQ™'s new Clinician Workflow tool helps healthcare teams complete the quality life cycle of identifying, reviewing and actioning hospital-acquired complications. It provides a platform for dialogue and interaction between clinical coders and safety & quality teams while promoting the importance of good clinical documentation.
RISQ™ reports HACs based on the coded data supplied by the health service. RISQ allows clinical coders to review the identified HACs, update the status and add comments as necessary.  Clinician Workflow tool is designed for Safety & Quality teams, allowing them to add status and commentary against recorded HACs. It also provides opportunities for these teams to send HACs back to the original coders with comments where a HAC may need further review or clarification. This may include cases where it may be clinically evident that the condition may have been present on admission.
RISQ's Clinician Workflow tool integrates with RISQ™ Benchmarking and RISQ™ Coder Workflow.
Want to know more? Book a demo by clicking the link below.